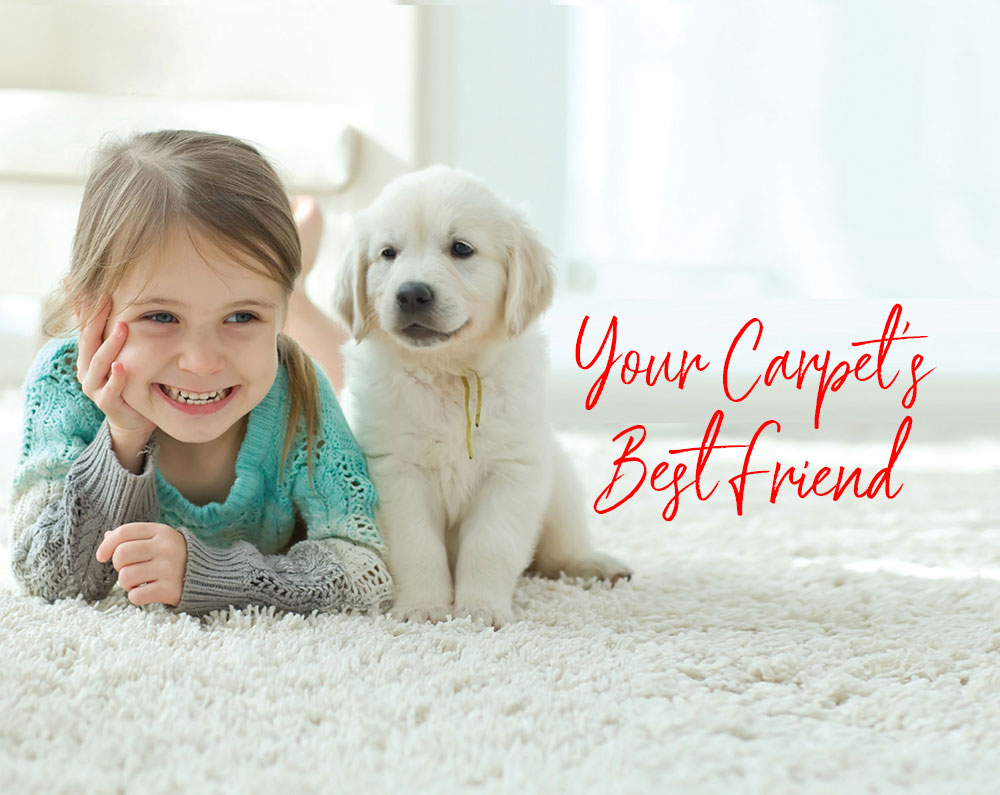 17 Feb

Who is Airstep?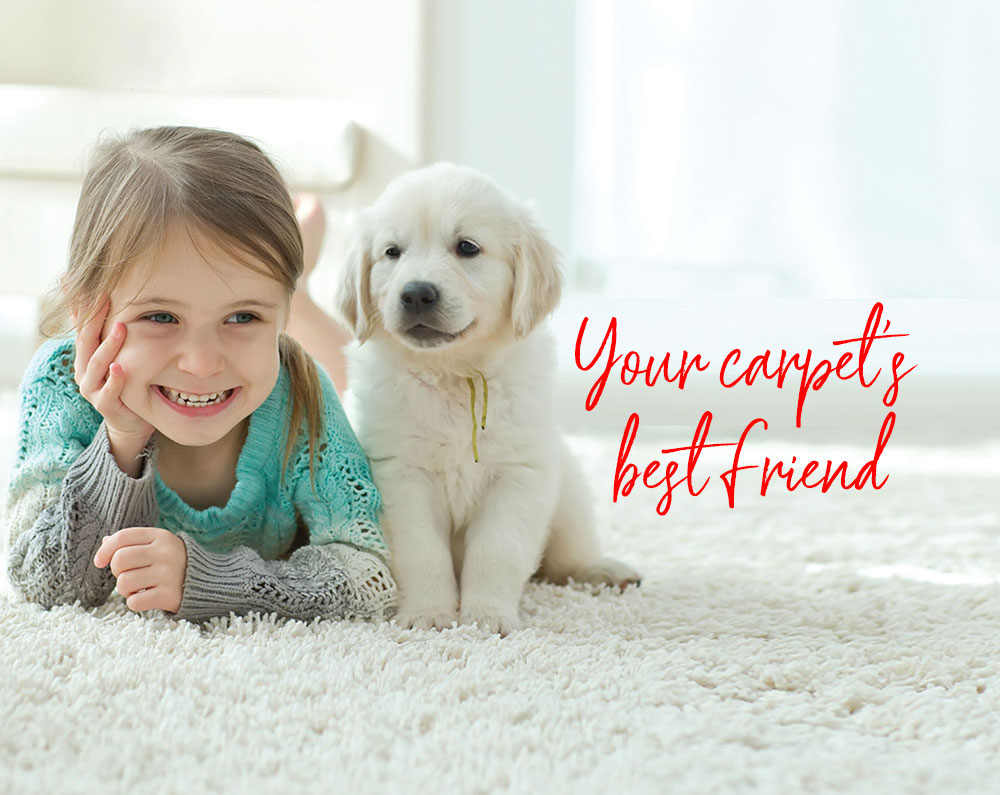 We are Australia's only complete underlay company. Airstep has been servicing the domestic and commercial building industries for over 40 years. At Airstep, we have an extensive range of Australian made carpet underlays and hard flooring underlays manufactured from a variety of materials. We have a long and proud history supplying the highest quality foam and rubber underlays to local and international clients, from private residences to large-scale commercial projects. And best of all, 90% of our product is manufactured on site at our head office in Melbourne, Australia. 
What goes under foot can make all the difference to the way your new carpet looks, feels and wears. The carpet you choose is only as good as the underlay you support it with. 
Explore our range and when you're ready to choose underlay for your project, make Airstep your first step. 
Learn more: