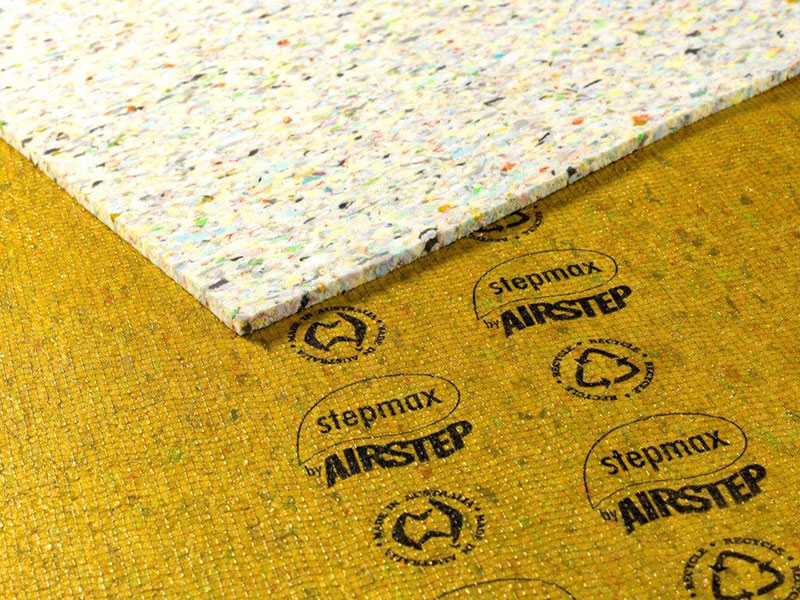 20 Jan

Airstep Residential Foam Underlays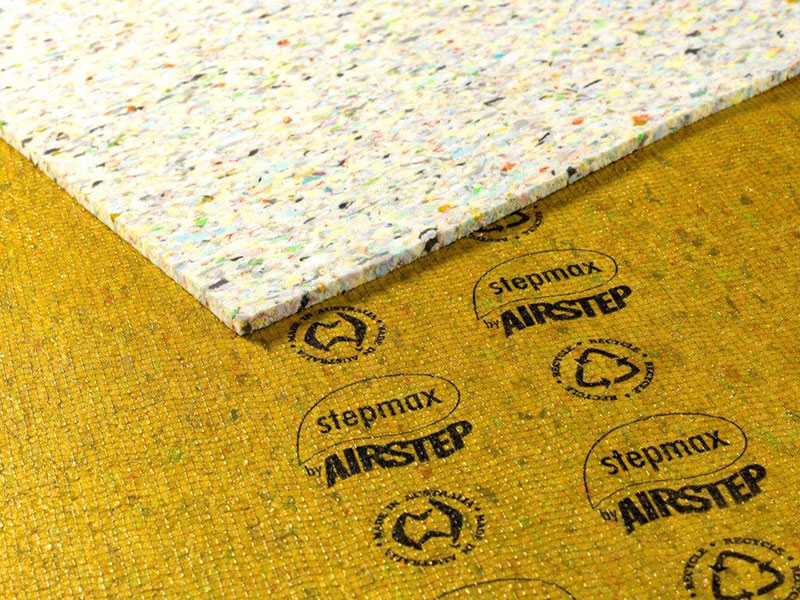 Selecting a new carpet is exciting. A lot of things need to be considered – colour, design, construction etc. You want your space to be a warm and welcoming environment, but there is also an important decision to be made regarding your carpet's underlay. You need an underlay that will provide the underfoot comfort you desire, plus deliver vital support for the carpet to ensure that you will get the maximum life out of your carpet, whilst delivering that luxurious underfoot feel you enjoy so much.
From the entry point of Airstep Steplight to the sheer luxury of Airstep Stepmax, Airstep has all of your foam underlay needs covered. At our Australian manufacturing facility, we are producing the most technologically advanced foam underlays in Australia.
Airstep's foam underlay range is produced from 90% recycled material and is totally recyclable. Choosing the right underlay is an often-overlooked element in completing a floor covering selection. Airstep foam underlays increase the longevity of your carpet, enhance its feel and assists with acoustic and thermal properties.
As with all investments, the better the quality of the product, the longer and trouble-free life it should have.
Click here to view our range of Residential Foam Underlays.